MGBHLM recognizes the need to honour and prepare youth for their futures ahead. Physical activity is the basis for healthy people and the community recognizes that members are happiest when they are busy and involved in activities. Members are already involved with the following activities, all of which they are interested in seeing more of. This includes the following, listed in order of importance, according to our CDP Surveys:
| | |
| --- | --- |
| Sports | Soccer & Youth Soccer Teams – Get organized for Summer Games(25); Indian Relay Racing(10); All sports(9); Hockey(6); Baseball(4); Basketball(4); Volleyball(3); Football(2); Walking(2); Running; Track & Field; Boxing; Swimming |
| Culture | Language & cultural events & gatherings; Pow-wows; Sweats; Handgames; Feasts, Cultural Camps; Hunting & Fishing; NAC |
| Recreation | Family Days & Nights at School; Movie Night; Personal family activities - Movies, shopping, trips, etc.; Children's activities; Headstart activities at clinic with children; Music |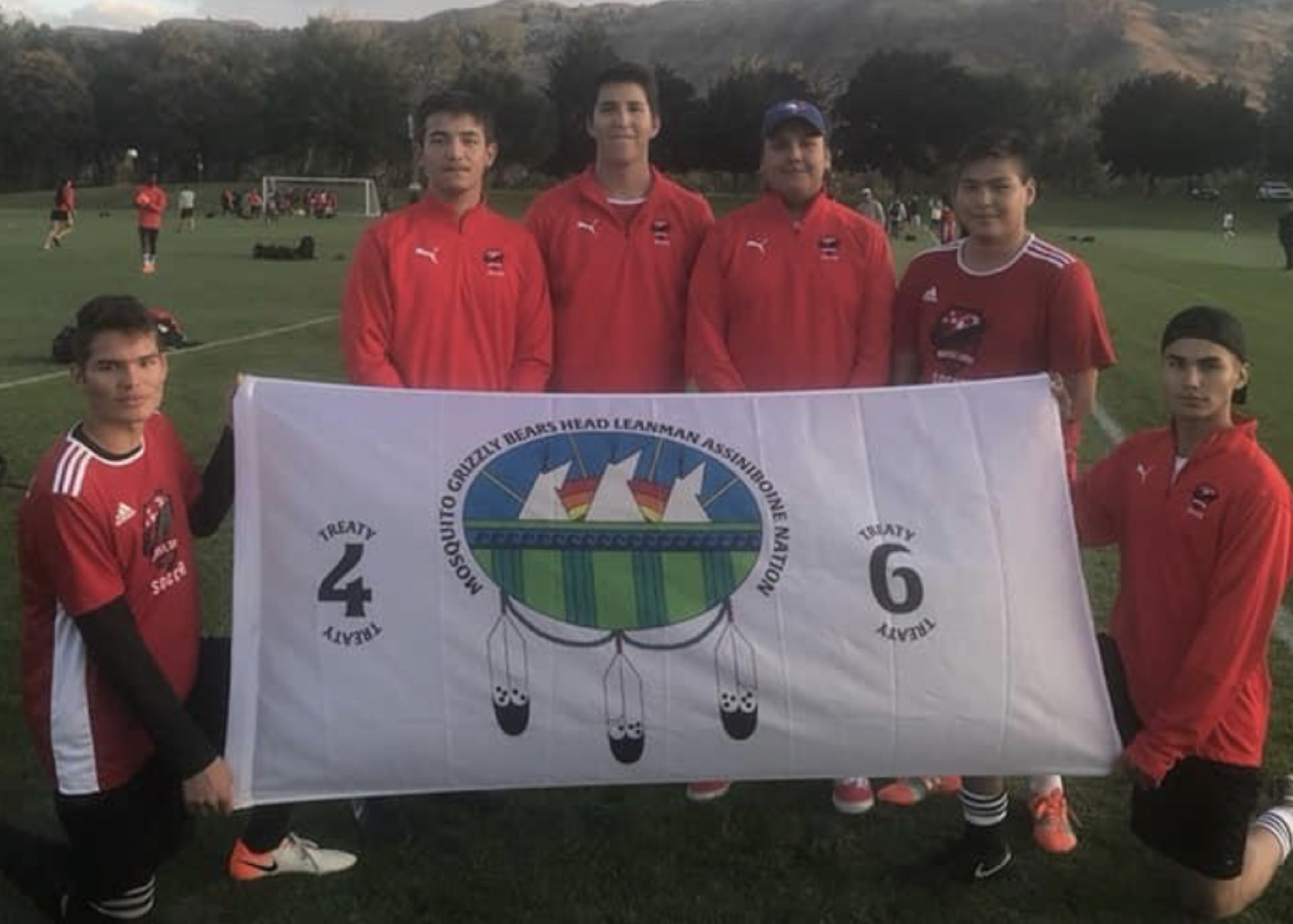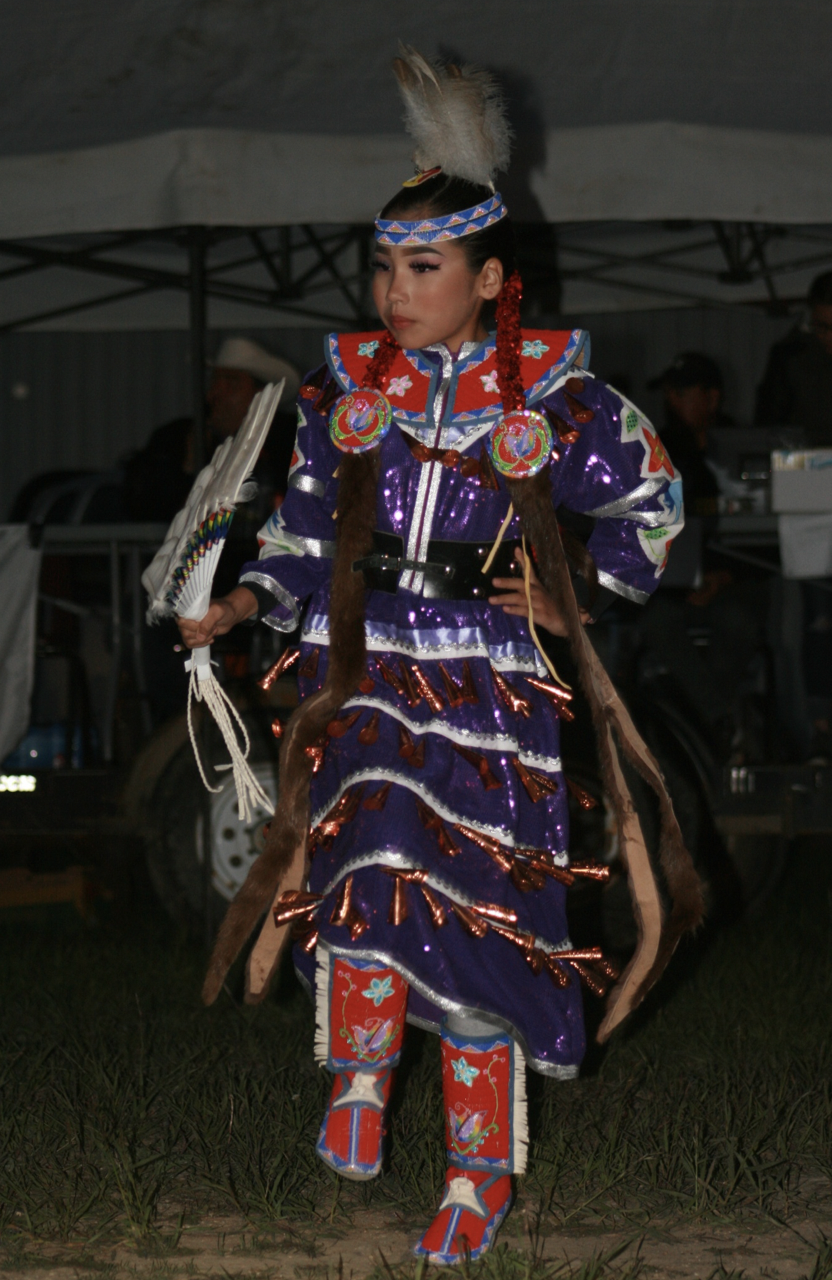 .